???
Twitter | Facebook | Flickr | YouTube | SoundCloud
Mail DrBleep@bleeplabs.com for any questions.

Bleep Labs designs and manufactures noisy objects in Austin, TX.
Visual design by Goopymart. Artwork, design, and animation can be viewed at goopymart.com.
Noise design by Dr. Bleep.
Assembly by Thomas Fang and Dr. Bleep.
Website by Adam Norwood.
Large, noisy thank-yous go to Shirley, Brandi, Blair, Marsha, Adam, Andre Torrez, Matt B, Tim, Francis and many others!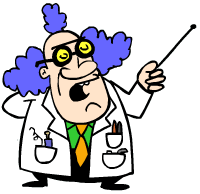 Contact us regarding custom work such as: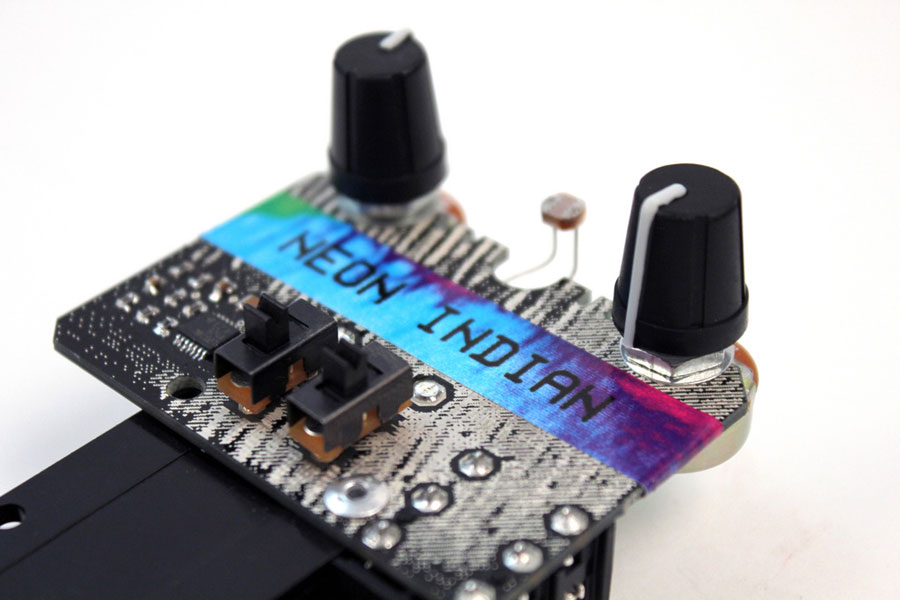 PAL198X synthesizer for Neon Indian's ERA EXTRAÑA special edition bundle.