We've finished QA on the final version of the PCB and are ready to send it to production.
The first orders will start going out in about 3 weeks (mid April). In the meantime, you can pick out your noise friend's colors!
Here are some basic combinations, but you can order any combination you'd like. In the order field just tell us:
– Sticker color (from the six options shown: Black, white, red, green, blue, or purple)
– LED color (white, red, green, blue, or yellow)
– LEDacle wire colors (Pick three from white, black, pink, red, orange, light green, green, light blue, blue, or purple)
For example, just say "Black sticker, LEDacle with a green LED, and pink, purple and yellow wires" in the comment box of your order and we'd be happy to create your own wild creature!
If you've already made an order email your selection to drbleep@bleeplabs.com. If you're placing a new order there will be a comment box during checkout to put it in.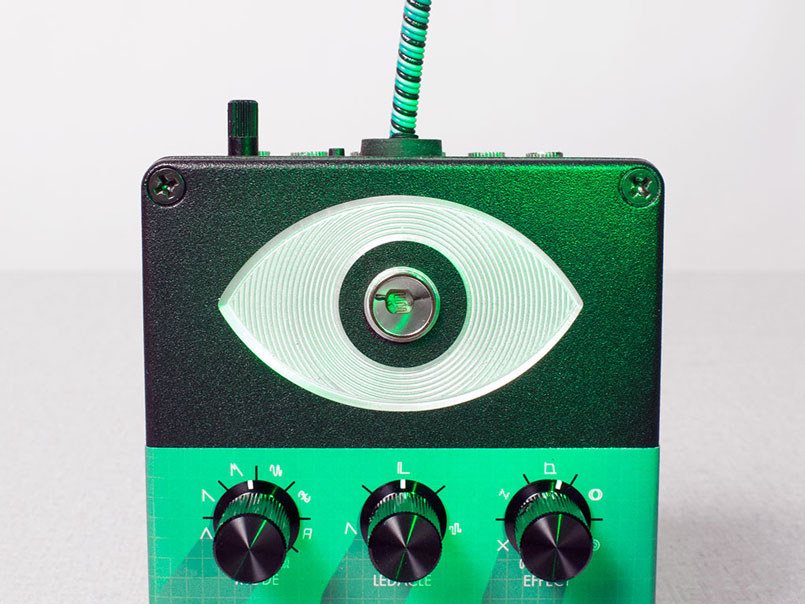 Let us know if you have any questions via email, Facebook or Twitter.