Update : The Saturday exhibition is not going to happen do to scheduling problems but Dr. Bleep and Eric Archer will still be performing at the Austin Artistic Reconstruction warehouse around 3pm.
Handmade music is also going ahead as planned. Checkout the full line up here.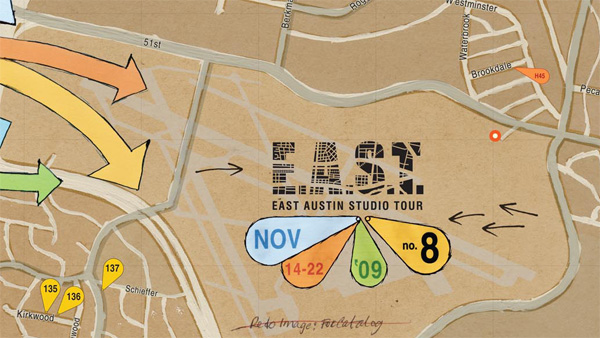 Update: There are ten seats available for the free beginner class and eight for the upper division. They are first come first serve so get there early!
Sunday will be the second Handmade Music Austin. The upper division class is filled but there should be some space at the beginner class. Even if there aren't any seats available, there will be plenty of stuff there to see and noise nerds to talk to!
Noon – Gallery space opens. Bleep Labs, Eric archer, and friends interactive exhibit.
4 pm – Free beginner class
6 pm – Upper division synth class $45 at door
6:30 – Free performances :
Red X Red M
Douglas Ferguson/Steve Marsh
TelepathiK Friend